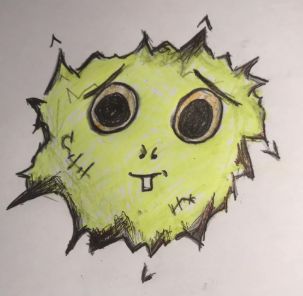 Meet Frankie Stien, he's a little virus some nasty people kidnapped and cut up real bad.
Thank You
Posted 02/08/20
Those whose deaths have been accelerated by covid-19 or who have sustained injuries from expressing the virus are to be thanked and honoured for their part in the process of the virus' mutation to homeostasis within the microbiome.
Ten to the Power of Thirty One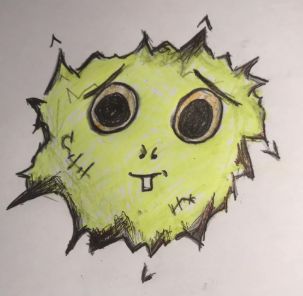 Frankie is only one of 100,000,000,000,000,000,000,000,000,000,000 types of microbes in circulation around the globe. There are similar amounts in both the oceans and the earth.
Ten Good Reasons not to be scared of covid-19 (Frankie)
posted 20/07/2020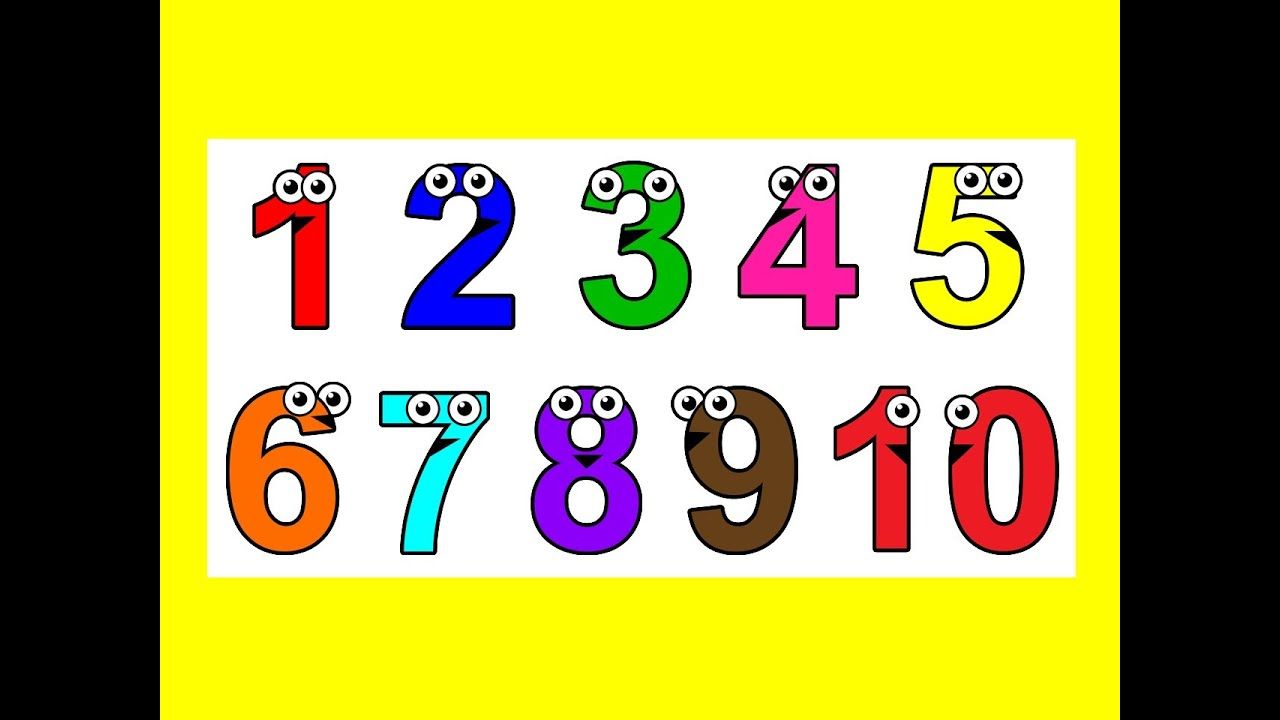 1
Frankie has been seen to be at least 60 times less deadly than originally thought.
The computer modelling used to shape our response to the pandemic was that produced by Neil Furguson of Imperial College, which predicted a 3% case fatality rate (CFR). The actual figure is presently calculated to be in the region of 0.05%, 60 times less and will become even lower over the next few months in the northern hemisphere.
posted 4th. June 2020

Things to Consider about Wearing a Face Mask
The wearing of face masks has been proven to be detrimental to health; this is well known and understood. Over the years there have been numerous studies conducted on surgeons in hospitals. Recently they have been collated by Dr. Russel Blaylock, a retired U.S. neurosurgeon and author. Because our exhalations cannot escape properly from the face the masks decrease oxygen in the blood and increase carbon dioxide.
Covid-19 virus is Engineered
posted 4th. June 2020
A recently released scientific paper written by Professor Angus Dalgleish of St George's Hospital at the University of London and Norwegian virologist Birger Sorensen, claims to have found 'inserted sections placed on the SARS-CoV-2 Spike surface' which could explain how the virus binds with human cells.'
The peer-reviewed paper has been re-written several times as some scientists dismissed its original conclusions. An earlier version of the study claimed to prove 'beyond reasonable doubt that the Covid-19 virus is engineered'.
Although this is alarming, it is very good news because it exposes one of the many corruptions within the medical/scientific community. There are many more that need to be exposed but hopefully this revelation will raise more suspicions and start the domino effect.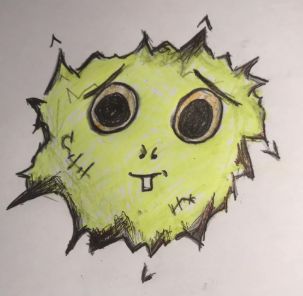 There is so much misinformation around I thought it best to show some relevant parts of the report
Interview with Dr. Sherri Tenpenny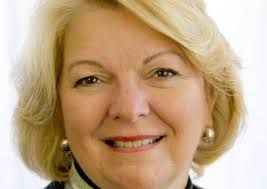 Dr. Sherri Tenpenny is a graduate of the University of Toledo and received her training as an osteopathic medical doctor at Kirksville College of Osteopathic Medicine. Dr. Tenpenny is Board Certified in Emergency Medicine and Osteopathic Manipulative Medicine. She has undertaken many advanced courses in alternative medicine, including acupuncture and complex homeopathy. Dr. Tenpenny has invested nearly 20 years and more than 40,000 hours documenting and exposing the problems associated with vaccines. As an internationally known speaker and author, her many articles have been translated into at least 12 languages. She is a frequent guest on radio and TV to share her knowledge and educate parents on why they should just say no to vaccines.
https://londonreal.tv/how-the-coronavirus-pandemic-is-the-biggest-scam-ever-perpetrated-on-the-human-race-dr-sherri-tenpenny/
Interview with Dr. Rashid-Buttar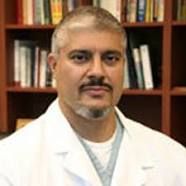 Banned from You Tube for his views, Dr. Rashid Buttar is the osteopathic physician and author best known for his views on Coronavirus and its management. His first book, "The 9 Steps to Keep the Doctor Away" became a Wall Street Journal, USA Today and Amazon international best seller and has now been translated into multiple languages. He appeared on London Real April 27 at 5pm UK time to raise awareness and share truth regarding the current global threat we are facing under the guise of COVID-19.
https://londonreal.tv/digital-freedom-platform-interview-1-dr-rashid-buttar/